Saving your favorite items allows you to organize them into collections, share them, and check to see if they are still available. Our Favorites feature lets you save what you love, so you can easily access it later.

How do I save an item?

When you're browsing, simply click the heart icon next to the item you want to save. On an item details page, you'll find the heart icon next to the item name. You can save items to a new or existing folder within Favorites, and there is no limit to the number of items you can add or folders you can create.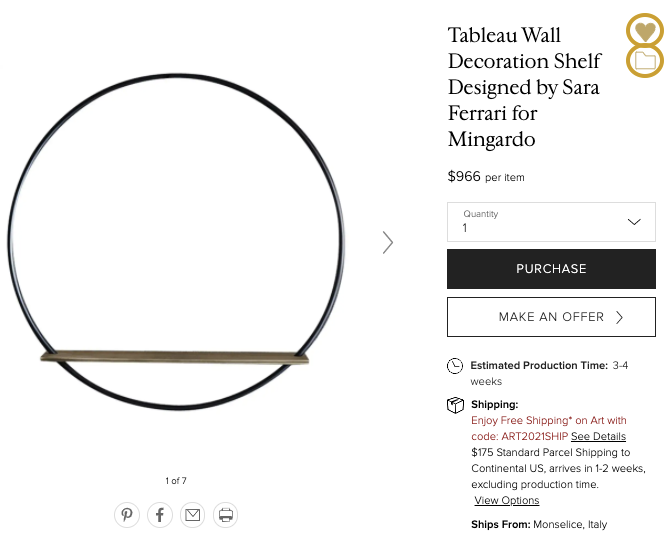 Save the item and organize it within a new or existing folder.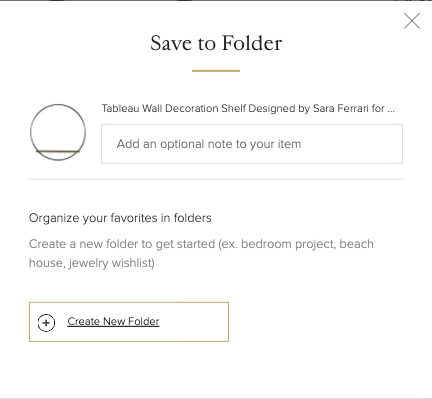 Access your saved items at any point by clicking on the heart icon at the top of the page.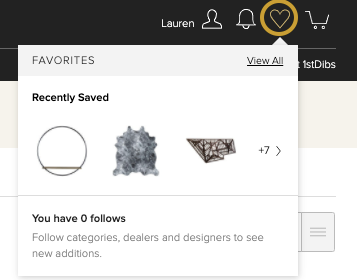 Within the Items tab, you can check the status of your saved items and arrange them into collections.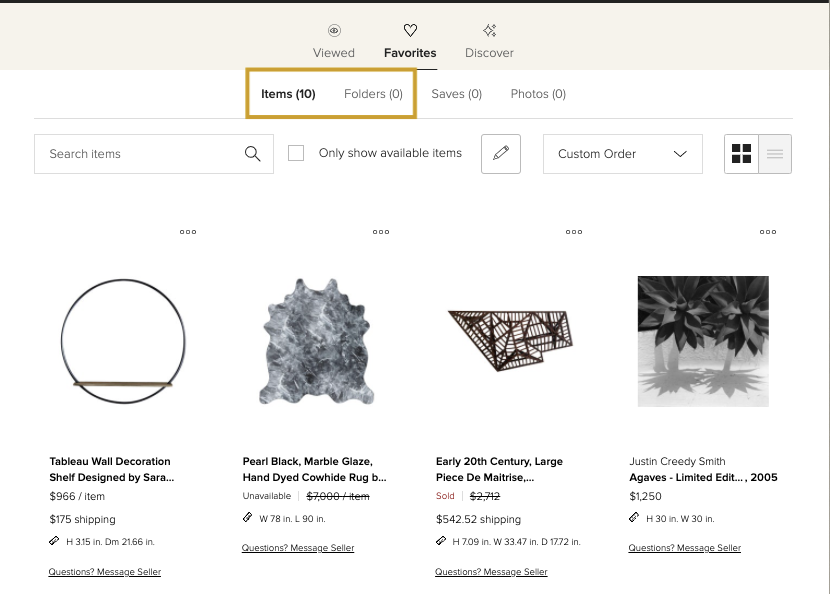 You can further organize your favorites by creating folders within My Favorites. Click on any folder to view its content, make notes on specific items, or share your entire folder.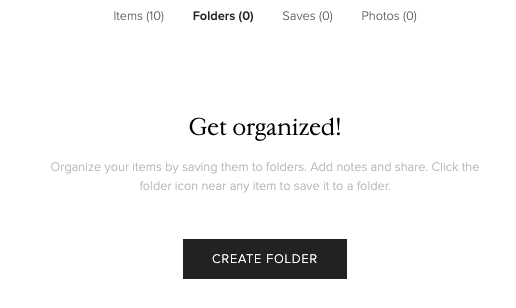 There is more you can keep track of when you use the "Follow" Feature, which lets you stay updated on specific searches, categories and sellers. Here is a link to learn more: Follow Search Results.